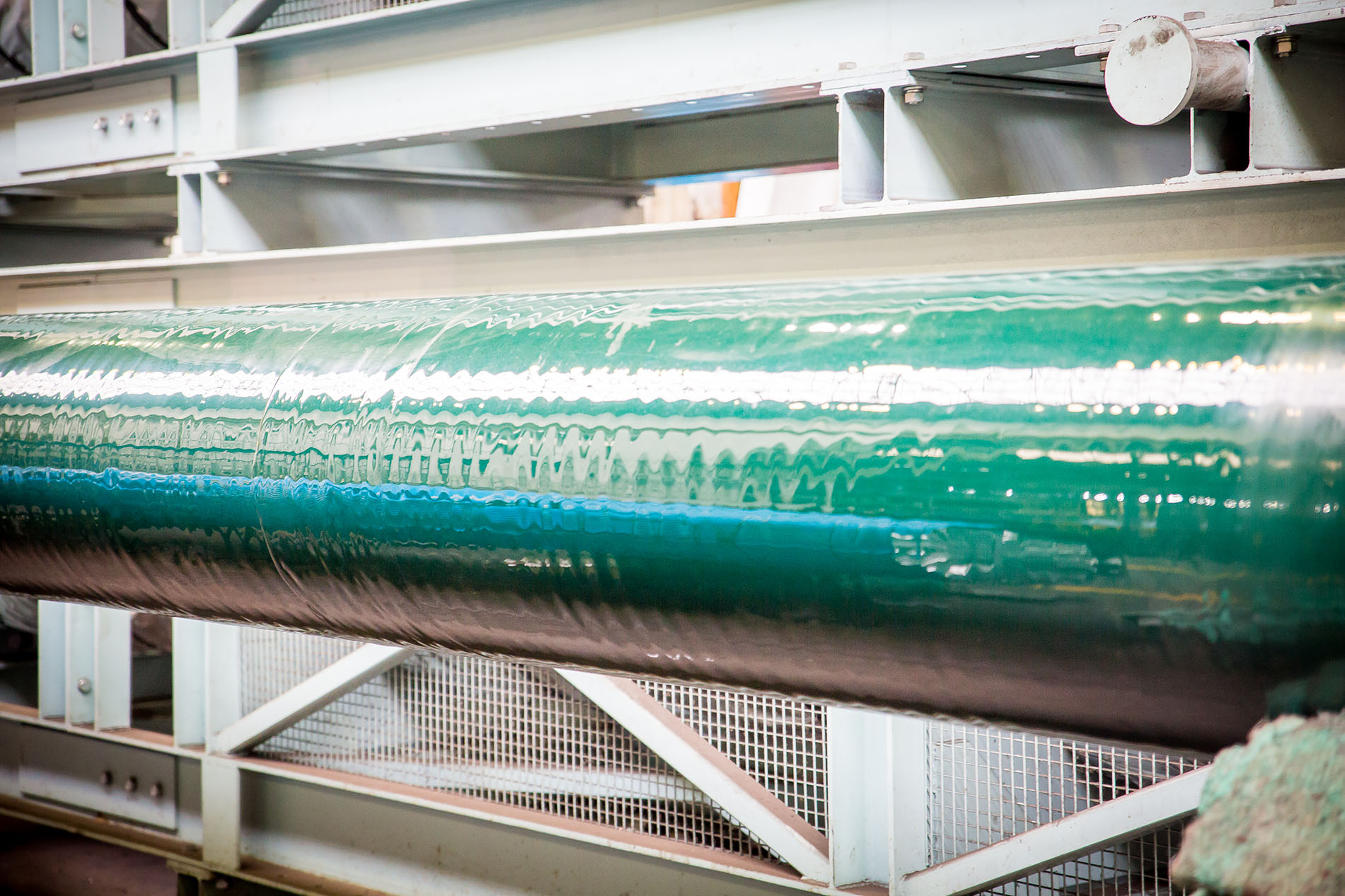 World leading propulsion shaft manufacturer Somers Forge, have further added to their capabilities this year, creating their own Glass Reinforced Coating as well as offering weld cladding. The GRP epoxy coating known as 'Somplas' has been in development for 2 years and after stringent test phrases is now in use. Approved by DNV, ABS, Lloyds, the superior coating offers protection against corrosion, impact resistance, and is REACH compliant. The Somers own GRP coating is suitable for marine shafts as well as the wrapping of various equipment such as pipes.
Somers Forge has further increased its capabilities after seeing an increase in propeller shafts requiring weld cladding. They now hold the skills and expertise to weld clad tail shafts for both stainless steels and nickel-based alloys. With Somers gaining ABS approval, this makes them the first forge in the UK to hold this approval and has further added to the UK's shipbuilding capabilities.  Weld cladding enhances the protection against sea water corrosion, providing life extension.  
Experienced personal has obtained various world recognised qualifications over the last 12 months, to enable Somers to obtain the approval.  Furthermore, underlying Somers position and willingness to invest in both their people and plant.  Over the coming months further team members will be qualified in order to increase the capacity for the new service.