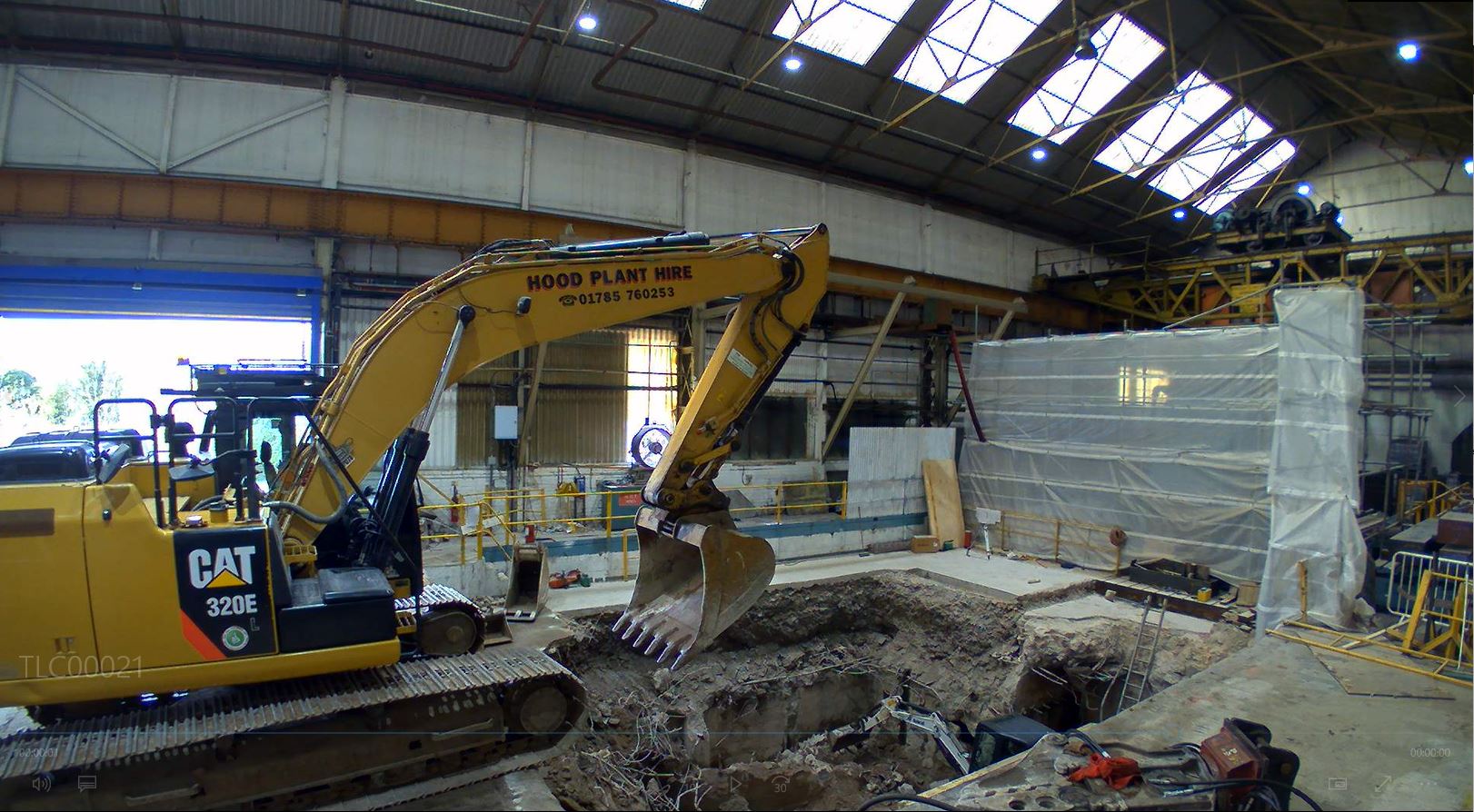 Somers Forge have been adding to their impressive machine shop by investing over £1million on new CNC Vertical Borer. This investment has been made from their continued success in the marine sector, the investment will further increase their machining capabilities and capacity. As well as customers wanting a more finished product rather than just raw material supply.
By adding this machine to their unrivalled range of lathes, it will allow Somers Forge to continue to exceed in producing quality finished machined components. After a three-month building process, the new CNC vertical borer is up and running and with the capability to machine diameters up to 2510mm! As well as bringing Somers a new grinding capability.
Somers Forge is a leading open die forge, suppling items from black forgings to critical finished components across sectors including nuclear. You can watch the full building process on their website.