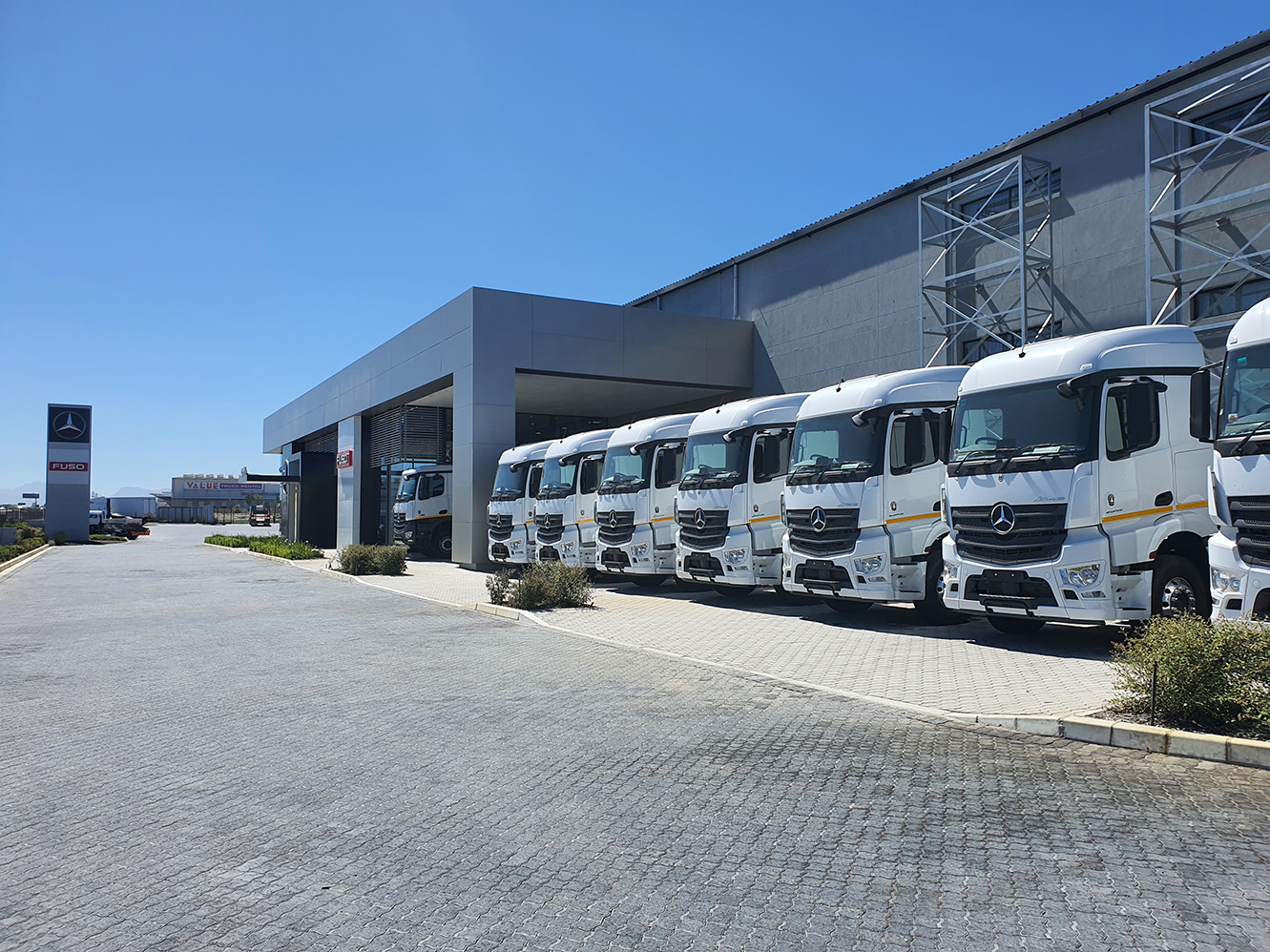 Following a turbulent 2019 & 2020, it is safe to say that 2021 witnessed a record year for take up of Industrial and Logistics stock in the UK, primarily due to the supply of buildings on the market at its lowest ever.
With the Industrial & Logistics sector being vital to the UK economy, the red hot market has continued in 2022 with the Midlands sector being no different, leading to Folkes Holdings being able to report a zero void across the entirety of the portfolio, including industrial, logistics and residential. Despite the majority of employers offering flexible working, the reported demise of the office sector hasn't come to fruition, in fact quite the opposite. 
The lack of supply and high demand has led to record rents being achieved across the portfolio with rents continuing to grow. Alongside this, the investment market continues to flourish with a reported £14.5bn of commercial property traded in Q1 2022 with yields continuing to move downwards.
Moving forward it is expected that the lack of stock will continue to create competition from multiple interested tenants for vacant units and in turn therefore continue to push rents higher.