Last month the UK's Spring Budget unexpectedly unveiled a significant pledge of £20bn to be invested in carbon capture and storage solutions. It is widely expected that this announcement holds the potential to attract substantial investment from the private sector into UK real estate through the net zero transition.
The recent Skidmore Review highlights that many government decisions concerning environmental standards required for commercial buildings are still under consideration. It is however certain that real estate investors will face significant costs in refurbishing or developing buildings to meet net zero targets and avoid facing legal action. Furthermore, a paradigm shift across the real estate landscape is seeing much debate surface such as whether continued classification of prime buildings will be permitted if they fail to meet the new environmental performance requirements.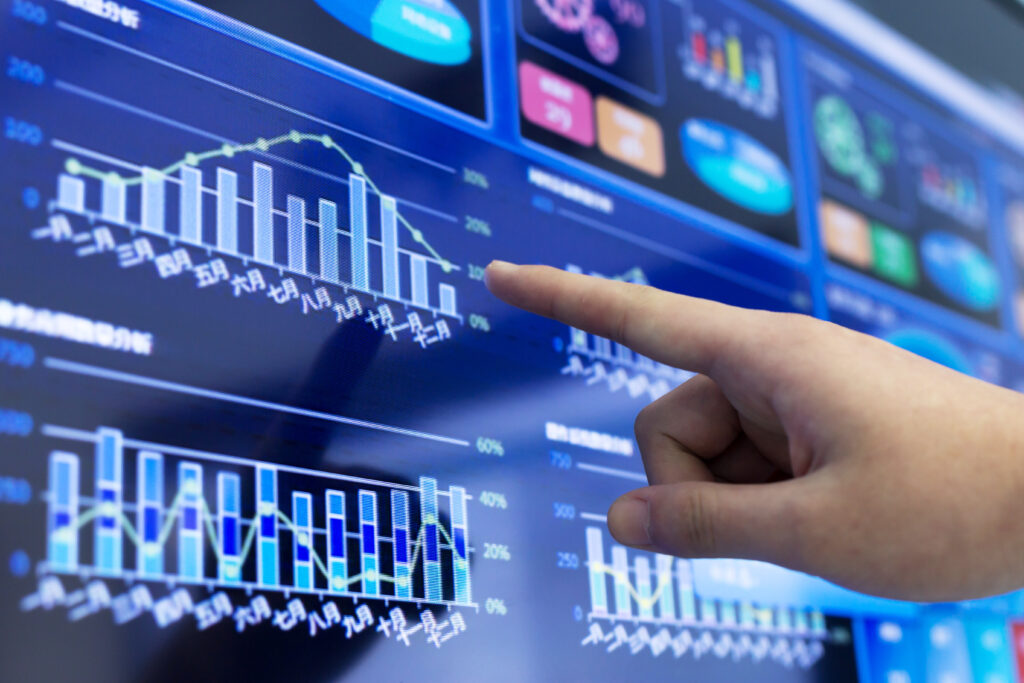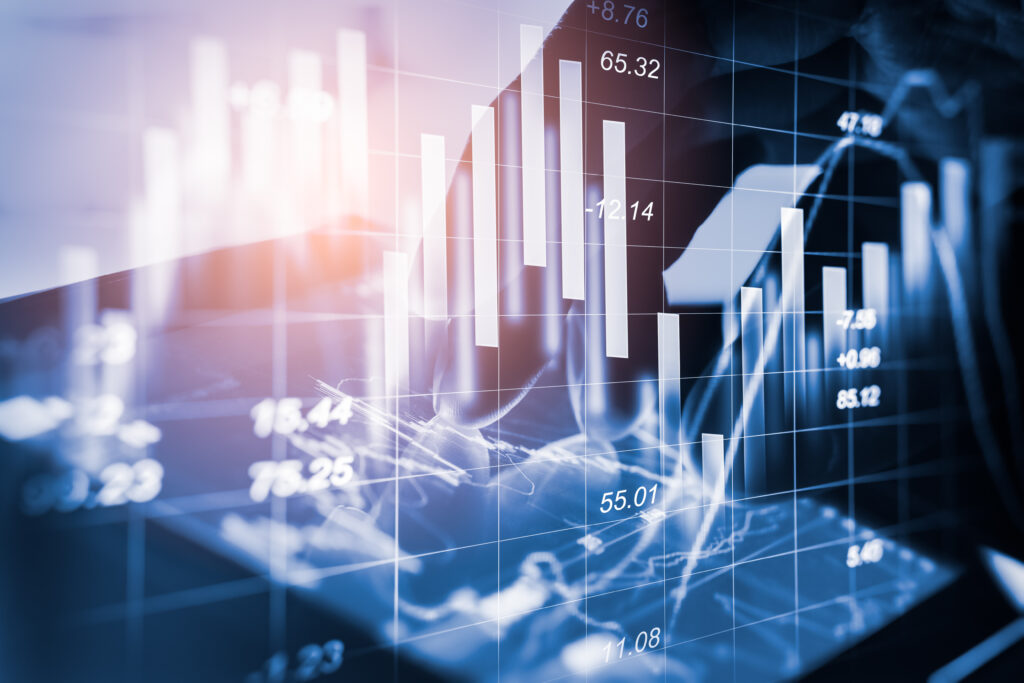 Renovations aimed at improving sustainability can be costly, however, they can also bring a substantial increase in value to an asset due to future proofing portfolios. Adopting assets that will be prepared for upcoming regulations and achieve emissions targets, contributes to reducing the physical risks,including the risks associated with flooding or extreme temperatures, which might affect property valuations. 
The UK has had a reputation of being a premier global real estate investment destination, particularly for prime and core properties. Investors view it as a reliable and secure place for their investments. Research conducted by CBRE's shows green real estate often attracts higher prices, with discounts now being seen for buildings with inadequate environmental credentials. Skidmore highlighted the potential for the UK to grow faster with it having the most ambitious milestones set to achieve net zero. In some areas the report wanted to accelerate items including the Energy Performance Certificate (EPC) 'B' standard by 2030. 
Governments from all over the world are providing considerable subsidies to drive green industries forward. Notably, the U.S. Inflation Reduction Act has taken a pioneering role in this regard. The UK real estate sector may become less attractive to investors if the net zero regulatory framework is not made clear. This poses a risk to the competitiveness of the UK industry. It is anticipated to be a marked advantage for those industry players who comprehend the magnitude of the transformative process and its potential for producing value. Adopting this widespread transformation will compel investors to look beyond the standard risk/return framework when it comes to financing, and instead concentrate on investments that are capable of producing both economic returns and aiding in decarbonization initiatives.